June 16, 2020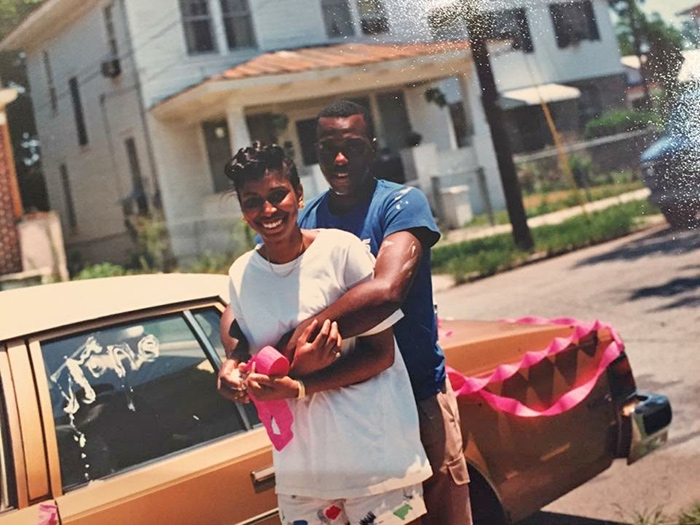 Charlotte, N.C. / June 16, 2020 - Five years after the massacre at Emanuel AME Church, in Charleston, South Carolina, Johnson C. Smith University alumnus and Charlotte City Council member Malcolm Graham '85 is honoring all of the victims, especially his sister, Cynthia Graham Hurd. 
"We want to focus on how she lived, versus how she died," Graham emphasized. 
In 2015, Hurd was one of nine parishioners killed by a white supremacist in a mass shooting during Bible study. Since then, Graham established the Cynthia Graham Hurd Foundation to continue his sister's work of engaging the community through reading and civic work.
"My mom died when I was a senior at Smith, so Cynthia became a mother figure to me," Graham said. "I think we all miss her wisdom, very much," He added.
Despite the challenges created by the COVID-19 pandemic, Graham has found ways to honor his sister's legacy. On Wednesday, June 17, the anniversary of the shooting, a 25-minute celebration of life video, featuring family, friends, Congresswoman Alma Adams and former Vice President Joe Biden, will be posted to the Foundation's social media accounts.
In addition, Graham will give a keynote address at Black Men United March & Rally at Marshall Park in uptown Charlotte to address racism in America. The event is being organized by a group of prominent Black male leaders in Charlotte including Graham.
"Racism, hatred and discrimination are why Cynthia died and five years later, I'm sad to say, it has gotten worse than better in our country," Graham said.
He hopes protests across the globe continue to raise awareness on systemic racism and force change to policies affecting Black people.
"I hope that we will have the fortitude to look at the man in the mirror, and critique what we see," he said. "If we truly have that type of courage, we will see that we still have a racism problem in our country and will use the next five years to have honest conversations on policies, and work collectively as a country of Black and White, young and old to stop this demon."
JCSU has a history of participating in protests that push the Black community forward. While speaking on current students who are participating in protests Graham added, "This is their moment in time to make their voices heard."
Overall, Graham is happy to see the number of people involved in the fight for change and says he will continue to be a part of the change as a councilmember and through his sister's foundation.