Announcement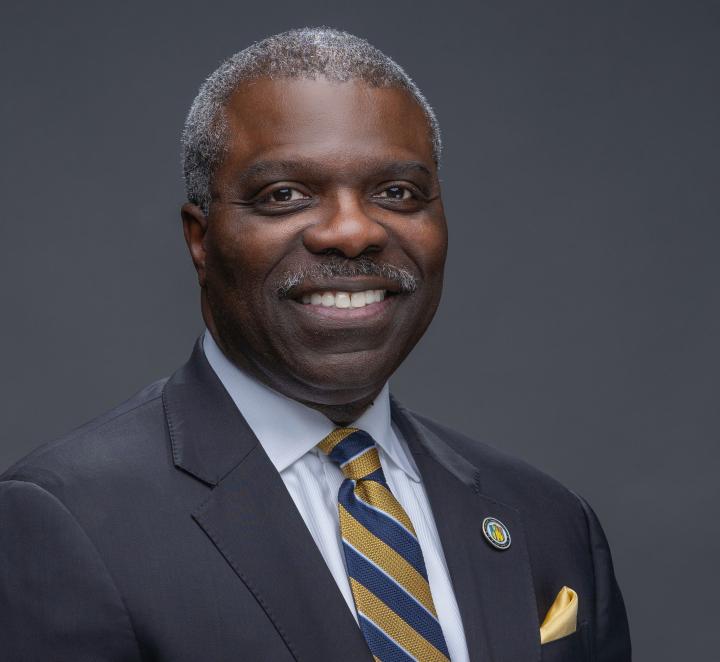 President Clarence D. Armbrister Announces retirement
Our esteemed President, Clarence D. Armbrister, will be retiring in June after a more than five-year, successful tenure. This is an exciting time for our university which, thanks to President Armbrister's leadership and your continued support, is poised to rise to the next level.
Looking back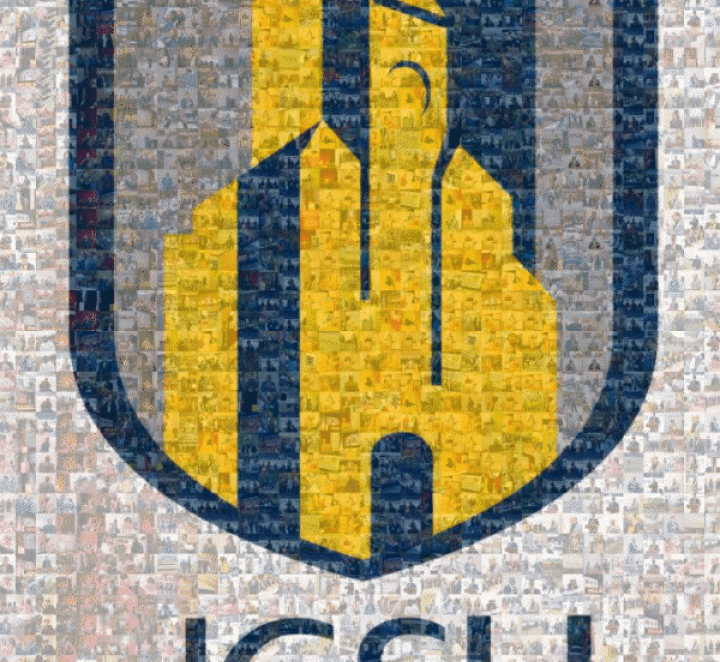 As we charge forward into a new year, let's take a moment to look back at 2022, a year which found our University in the spotlight as we fulfilled our goals and generated the support of our city.
Golden Academics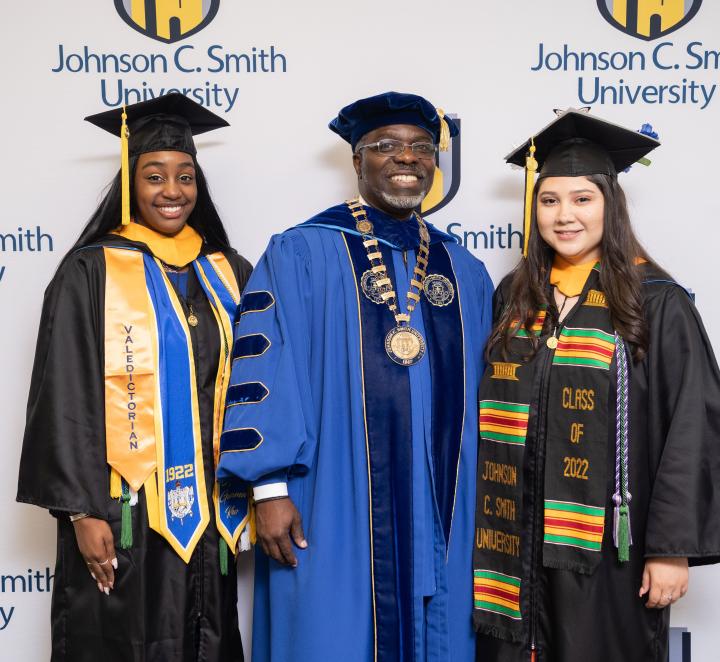 At JCSU, you're presented with golden opportunities inside and outside of the classroom to flaunt your brains and brilliant perspective.