Golden Bull Palooza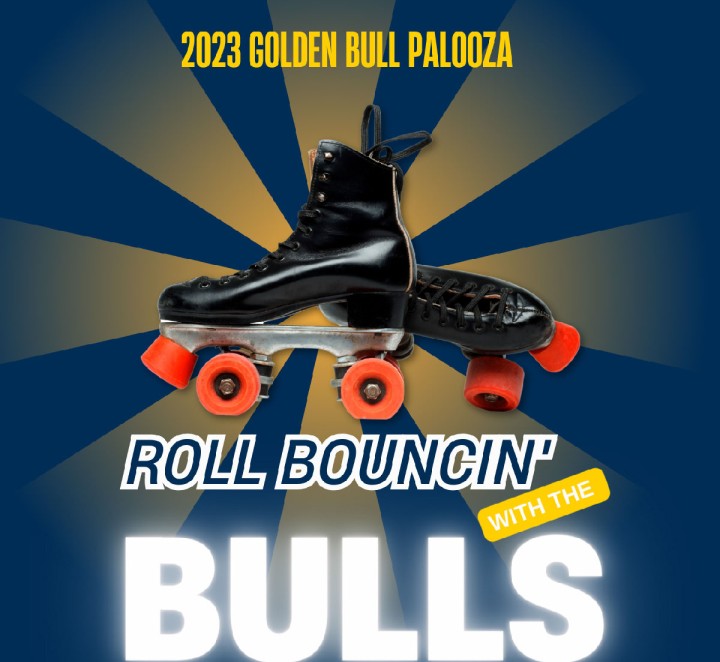 Golden Bull Palooza
Roll Bouncin' with the Golden Bulls
Let us be your new home! Slide your way on over to Johnson C. Smith University's Golden Bull Palooza: Roll Bouncin' with the Golden Bulls on Saturday, June 3 from 10 a.m. to 2 p.m. Check-in will begin at 9 a.m. Come and experience:
• On-site admissions
• Scholarship awards
• Representatives from Financial Aid, Residence Life, Athletics, etc.
• Roller-skating (provided by Rollin' CLT)
• Food, prizes, and more!
JCSU positions its students to grow here so they can glow anywhere! Are you ready to become a Golden Bull? Register Today!
Commencement 2023
Information for students, faculty, staff, friends and family regarding this year's Baccalaureate and Commencement Ceremonies.
Presidential search
The Board of Trustees of Johnson C. Smith University announce of the search for the 15th President of the university. Steven L. Boyd, Chair, Board of Trustees, will serve as chair of the presidential search committee.
The search committee invites the entire JCSU community to provide feedback for the search process.
Golden Academics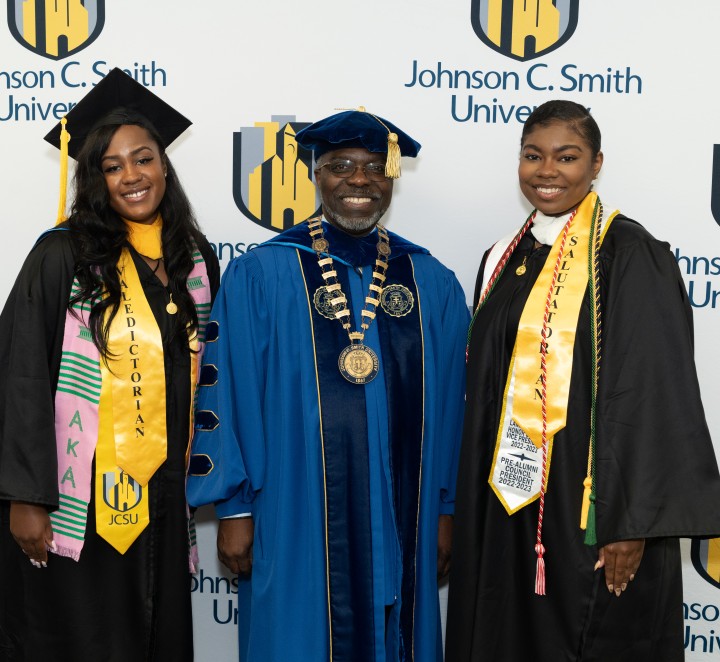 At JCSU, you're presented with golden opportunities inside and outside of the classroom to flaunt your brains and brilliant perspective.