Maybe it was your old residence hall, meeting your spouse or partner, or a faculty member who made an incredible impact on your life. Regardless, it is time to honor and celebrate those memories and make a few new ones!
Welcome Back, and Welcome Home!
Hashtags!
#IAMSMITH
#welcomehome
#welovetheesmith
#HOCO@JCSU
#100BeattiesFordRoad
JCSU Points of Pride All Week Long!
Haven't been to campus in a while? We've grown! Schedule a tour with our Office of Admissions and Recruitment to see how campus has evolved by emailing admissions@jcsu.edu or registering here!
 
Everything you need to know about JCSU's 2023 Homecoming Week is right at your fingertips when you download our JCSU Guidebook App! The App, which features a picture of Biddle Hall, can be found in the App Store and on Google Play!
 
And, when was the last time you wandered into the James B. Duke Library? Pay a visit to one of our many exhibits, see the new PNC Entrepreneurial Hub or take a picture in front of the famous mural that tells JCSU's origin story!
 
Did you know that JCSU is home to the Golden Bulls General Market, our campus food pantry? Stop by the basement of Biddle Hall to see how we are providing our students with perishable/non-perishable and personal care items that ensure their educational success!
Donations are welcomed!
 
Check out our back-to-back Home Depot Retool Your School winning locations: Greenfield Gardens (near the JCSU Tennis Courts) and the Bull Pen (lower level of the Mary J.T. Crisp Student Union)!
 
Stay refueled with a cup of coffee or tea during the week by stopping in at Koko Mo's, JCSU's residential coffee house!
 
Time to refresh your JCSU paraphernalia? Then the JCSU Bookstore, managed by Follet, has what you need! It will be open all week and on Game Day!
Parking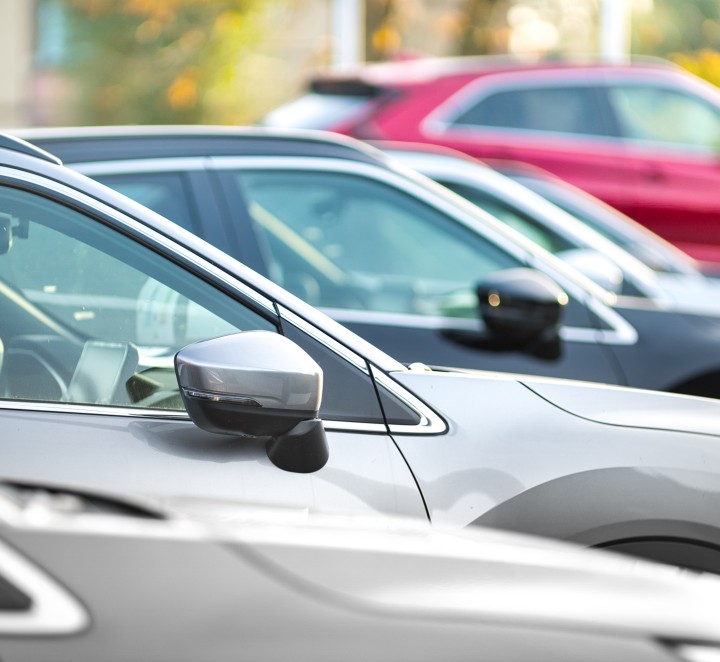 2023 Homecoming Parking
Homecomings at JCSU always bring out a crowd! With limited parking on campus reserved for students, staff working events, and some ticketholders, you are strongly encouraged to explore other transportation means to get to campus—including parking uptown and riding the CityLYNX Gold Line (it's FREE!) or using other rideshare companies like Uber or Lyft.
Parking in surrounding neighborhoods is at your own risk!
JCSU is not responsible or liable for ticketed, booted, or towed vehicles!
University Worship Service with Delta Sigma Theta Sorority, Incorporated
Jane M. Smith Church
10 a.m.
  There is no better way to close out Homecoming than by joining the women of the Gamma Lambda Chapter of Delta Sigma Theta Sorority, Incorporated, as they sponsor a University Worship Service in the Jane M. Smith Memorial Church.

This event is free and open to the public
Alumni Schedule of events
Our alumni section has a schedule of all alumni events.