January 3, 2023
Image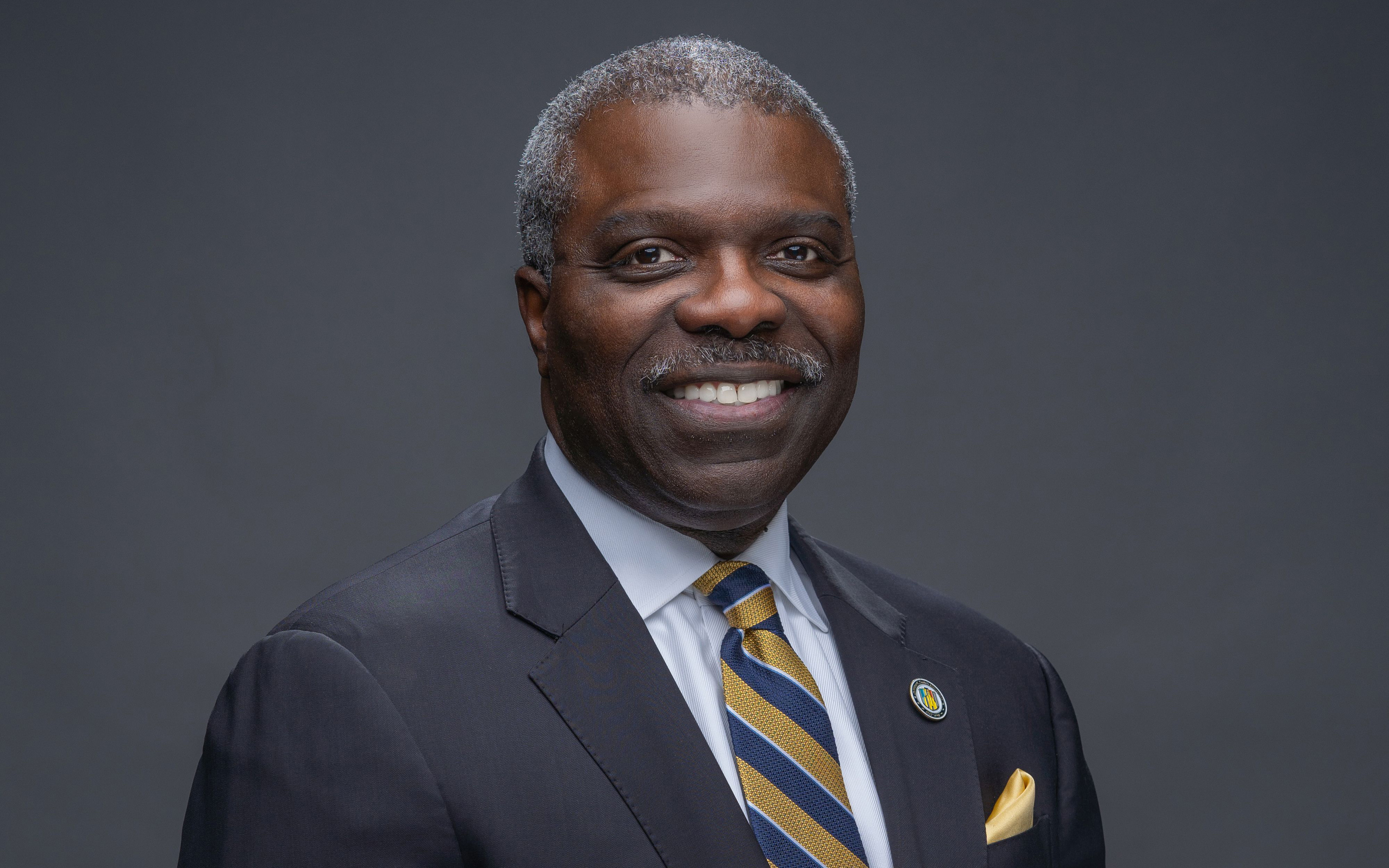 Charlotte, N.C. / Jan. 3, 2023 – Johnson C. Smith University President Clarence D. Armbrister today announced his planned retirement at the end of the semester in June, drawing praise for his leadership from the university's Board of Trustees, which soon will begin a comprehensive search for his successor.
As the university's 14th president, Armbrister led JCSU through the pandemic and other challenges to reach new heights, raising the university's public profile and securing the single largest financial commitment of more than $80 million to help fund a strategic plan adopted by the board in 2021.
Armbrister joined JCSU in 2018 and will stay on as Senior Advisor to the new president until early 2024.
"It is a bittersweet moment for me and my family because we love this university and the unparalleled opportunities HBCUs like ours provide for thousands of students across the country each year," Armbrister said in a letter Tuesday to faculty, staff and students.
Board of Trustees Chairman Steven Boyd praised Armbrister's "unique skill set, tireless work ethic (and) financial acumen," and pledged to "continue and complete the journey and vision established by President Armbrister, to become a Top 10 HBCU."
The board expects to have a new president in place by fall, for the start of the 2023-24 school year.
"We're searching for a transformational leader who can move the university to the next level," Boyd said, "by focusing everything we do on enhancing the quality of education we provide, the breadth of our programs, and the public-private partnerships we have established across this region."
The university also announced Tuesday the hiring of new deans for its four colleges, who will play a key role in helping to execute the university's strategic plan. Dubbed the "Gold(en) Blueprint," in a nod to the school's colors, the plan rests on four pillars:
strengthening academic excellence
delivering strong career outcomes for students and companies
creating academic pathways in partnership with other institutions from community colleges to graduate-level programs
improving recruitment and retention of students – many of whom are the first in their families to go to college
Armbrister grounded his leadership in focusing on what he called the "four Rs" – resources, recruitment, retention and rigor. He stressed experiential learning through corporate partnerships that would lead graduates into high-paying jobs. He participated in and led a variety of business and civic activities, which helped secure unprecedented support through the Mayor's Racial Equity Initiative.
"It has truly been a privilege and an honor to serve the JCSU family," Armbrister said in his letter that also predicts the university is poised to accelerate its transformation. "I'd like to express my gratitude for your support…and for the passion and talent each of you contributes to making JCSU such a special place."